et participez au changement que vous voulez voir dans le monde ! 
Partagez votre sourire et améliorez la
vie d'un enfant
UN AVENIR SÛR POUR CHAQUE ENFANT
COLLECTE DE FONDS POUR NOËL
Notre objectif pour Noël est non seulement d'installer des canalisation d'eau fonctionnelles, mais aussi de réaliser un souhait par enfant. Pour plus d'informations, veuillez cliquer sur le lien ci-dessous. 
Laissez-vous tenter par une portion de délicieux "Kniddelen". L'achat d'une portion de "Kniddelen" garantit six repas complets pour les orphelins du Népal. En outre, nous vendrons également des sacs de jute et des autocollants. Les enfants du Helpless Children Home vous remercient de votre générosité !
partenariat avec ready ?!
Nous sommes très heureux d'annoncer notre partenariat avec Ready?!Coffeeshop. Pour chaque Chai Latte acheté, 30 centimes seront reversés aux orphelins népalais !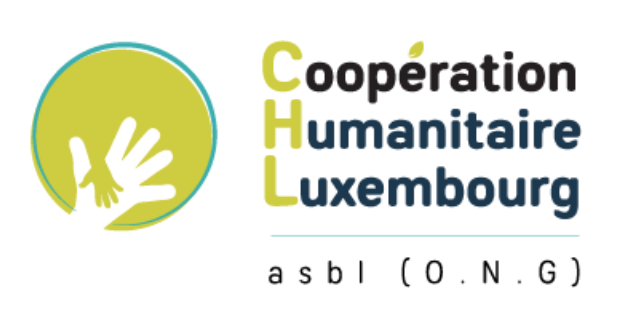 En partenariat avec la Coopération Humanitaire Luxembourg
Pour recevoir plus d'informations sur cette organisation, veuillez cliquer sur le lien ci-dessous.
en partenariat avec la frëschkëscht
La Frëschkëscht a pris la généreuse décision de parrainer "Sharing a smile". Un premier pas de leur part est leur offre de payer un repas par semaine pour les enfants pendant deux semaines (à partir du 5. juin du 19. juin). Les orphelins reçoivent une assiette remplie de légumes, de produits laitiers, de riz, de viande et enfin de fruits. Une Frëschkescht contient autant de produits frais que les enfants vont bénéficier de ce partenariat. Achetez une boîte locale et saisonnière remplie de délices luxembourgeois au cours des prochaines semaines pour aider les orphelins népalais à mener une vie plus saine. Cliquez sur le lien ci-dessous pour soutenir ce projet !
Ici sont quelques photos afin d'illustrer leur magnifique projet :)
Fast facts: Global poverty
736 million people live in extreme poverty, surviving on less than $1.90 a day.
1/4 of all humans live without electricity — approximately 1.6 billion people.
According to UNICEF, 22,000 children die each day due to poverty. 
80% of the world population lives on less than $10 a day.
The World Food Programme says, "The poor are hungry and their hunger traps them in poverty." Hunger is the number one cause of death in the world, killing more than HIV/AIDS, malaria, and tuberculosis combined.
More than half of the world's extreme poor, 413 million people, live in sub-Saharan Africa, an increase of 9 million people from two years earlier.
Un vide dressing qui sauve des vies
Cherchez-vous des vêtements de qualité et d'occasion afin de remplir ou d'embellir votre garde-robe tout en faisant quelque chose de bien pour notre planète ? Ou encore souhaitez-vous vendre vos habits en ligne de façon rapide et durable ? Alors le vide dressing "sharingyourclothes" sur Instagram est le bon choix.
Pour plus de d'informations sur les articles à vendre et sur les formalités de participation veuillez cliquer sur le lien en dessous !
Bonne chance !
Frequently Asked Questions related to poverty
Notre boutique est en ligne ! Découvrez nos produits!
Bien entendu, tous les bénéfices vont directement aux orphelins du Helpless Children Home au Népal.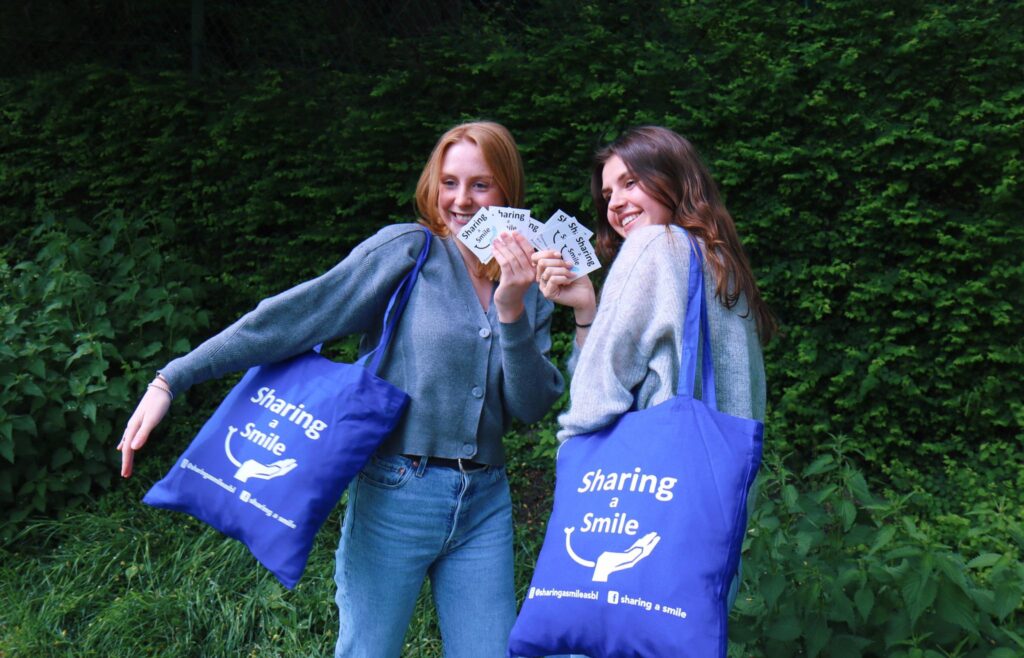 des optimistes dévoués, ayant pour mission de garantir un avenir sûr, sain et instruit à chaque orphelin.