and be part of the change you want to see in the world! 
Share your smile and improve a
child's life
A safe future
For every child
Our goal for this Christmas is not only to install performing water pipes, but also to fulfill one wish per child. For more information, please click on the link below. 
Let yourself be tempted by a portion of delicious "Kniddelen". The purchase of a portion of "Kniddelen" guarantees six complete meals for the orphans of Nepal. In addition, we will also sell jute bags and stickers. The children of the Helpless Children Home thank you for your generosity!
We are very happy to announce our partnership with Ready?!Coffeeshop.
For every purchased Chai Latte 30 cents will be donated to nepalese orphans!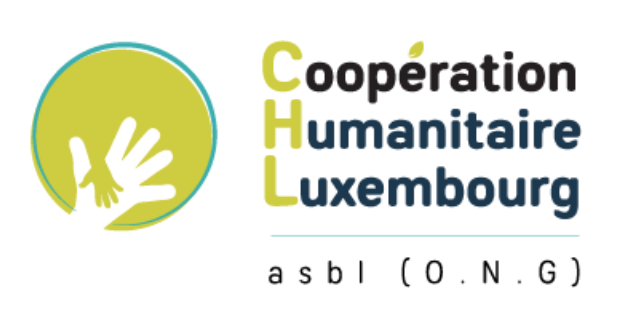 In partnership with Coopération Humanitaire Luxembourg
To receive more information about this organization, please click just below.
in partnership with frëschkëscht
Frëschkëscht took the generous decision to sponsor Sharing a smile.
A first step from their side is their offer to pay a meal per week for the children during two weeks (from 5. June of 19. June). The orphans receive a filled plate with vegetables, milk products, rice, meat and last but not least fruits. A Frëschkescht contains as many fresh products as the children are going to benefit from through this partnership.
Buy a local and seasonal box full of Luxembourgish delicacies over the upcoming weeks to help the Nepali orphans lead a healthier life.
Click the link below to support this project!
Here are a few photos to illustrate their amazing project 🙂
Fast facts: Global poverty
736 million people live in extreme poverty, surviving on less than $1.90 a day.
1/4 of all humans live without electricity — approximately 1.6 billion people.
According to UNICEF, 22,000 children die each day due to poverty. 
80% of the world population lives on less than $10 a day.
The World Food Programme says, "The poor are hungry and their hunger traps them in poverty." Hunger is the number one cause of death in the world, killing more than HIV/AIDS, malaria, and tuberculosis combined.
More than half of the world's extreme poor, 413 million people, live in sub-Saharan Africa, an increase of 9 million people from two years earlier.
A closet sale that saves lives
Are you looking for quality and used clothing to fill or embellish your wardrobe while doing something good for our planet ? Or would you like to sell your clothes online in a fast and sustainable way ? Then the 'sharingyourclothes' closet sale on Instagram is the right choice for you.
For more information about the items for sale and the participation formalities please click on the link below !
Good luck !
Frequently Asked Questions related to poverty
Our shop is online! Check it out!
Of course, all profits go directly to the orphans of Helpless Children Home in Nepal.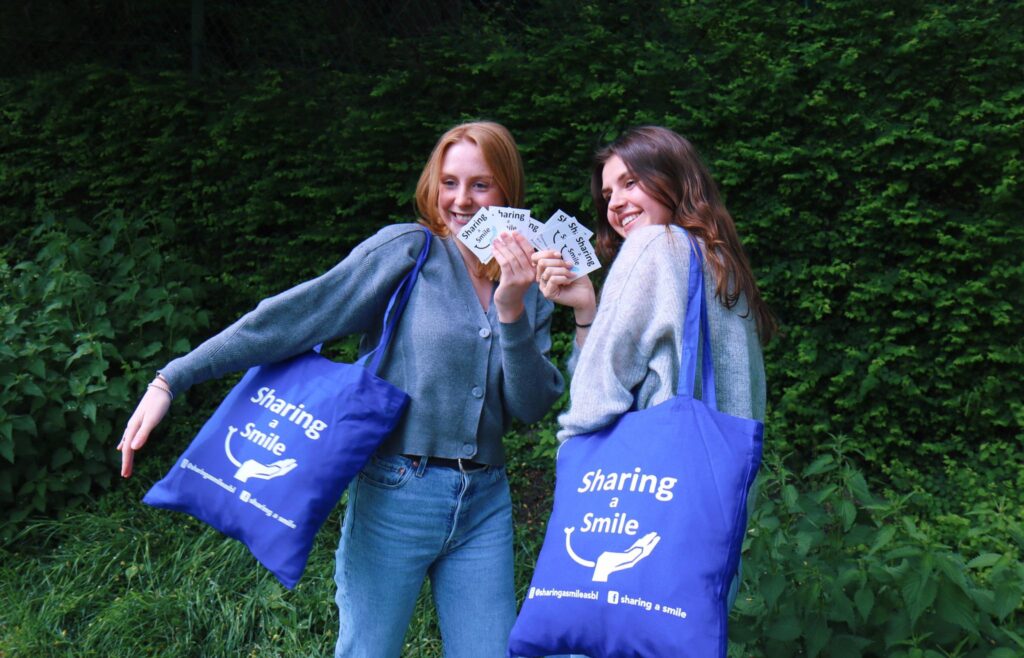 dedicated optimists, on a mission to ensure a safe, healthy and educated future for every orphan.