and be part of the change you want to see in the world! 
Share your smile and improve a
child's life
A safe future
For every child
Fast facts: Global poverty
736 million people live in extreme poverty, surviving on less than $1.90 a day.
1/4 of all humans live without electricity — approximately 1.6 billion people.
According to UNICEF, 22,000 children die each day due to poverty. 
80% of the world population lives on less than $10 a day.
The World Food Programme says, "The poor are hungry and their hunger traps them in poverty." Hunger is the number one cause of death in the world, killing more than HIV/AIDS, malaria, and tuberculosis combined.
More than half of the world's extreme poor, 413 million people, live in sub-Saharan Africa, an increase of 9 million people from two years earlier.
Frequently Asked Questions related to poverty
dedicated optimists, on a mission to ensure a safe, healthy and educated future for every child.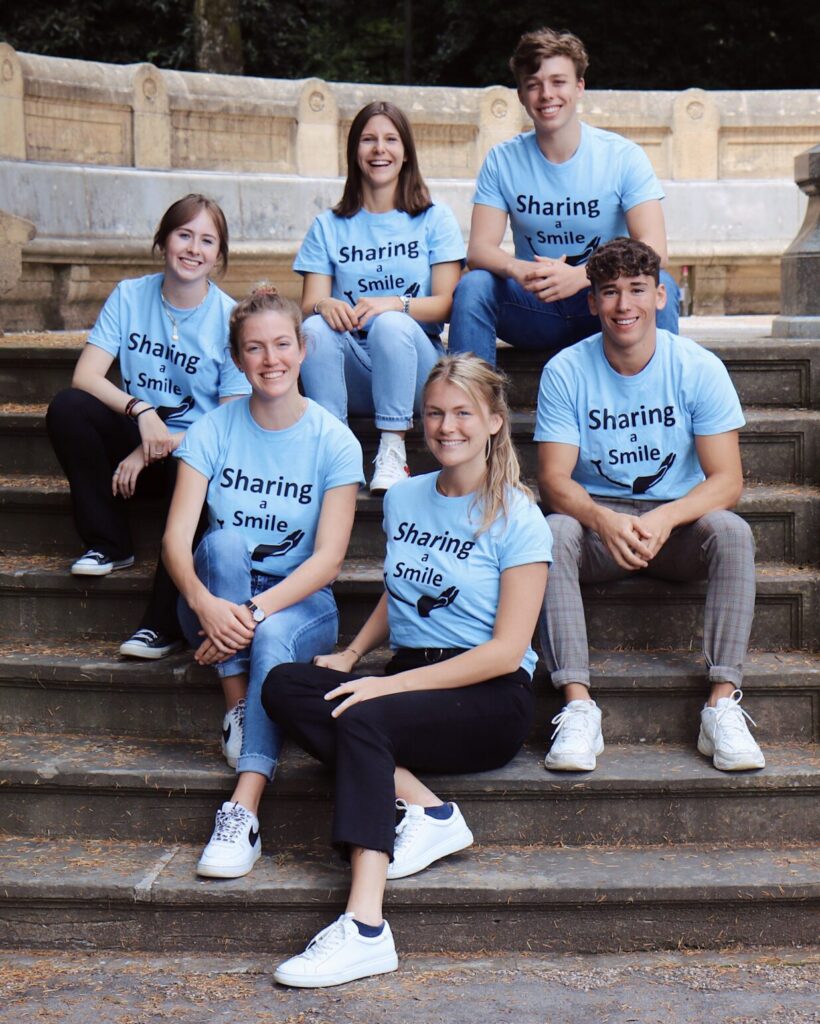 In partnership with Coopération Humanitaire Luxembourg
To receive more information about this organization, please click just below.