We are starting our mission in Nepal. Nepal is one of the poorest and least developed countries in the world. Despite the international aid that allows this country to survive, children cannot enjoy all their rights.
Poverty, malnutrition, violence, these children have to grow up in circumstances that are harmful to their lives. The children of Helpless Children Home orphanage dream of better conditions. Indeed, each financial help that the association will bring, will paint a smile on the children's faces and will contribute to an improvement of the situation.
The president, M. Samsohang, saw the needs of these smart children who don't deserve this destiny. He was engaged since always in raising awareness around Kathmandu about health issues such as AIDS… The word was spread, and needy children found their way to this amazing project. One girl even ran away, she would have been married with a boy she hated if she would've stayed with her dad.
A small video of Vero's stay at the helpless children home in Kathmandu, Nepal. Even though most of the children lost both of their parents, they still manage to keep such a big smile on their face. And now it has become our mission to guarantee this smile. We can help each kid by providing them with food, health care, and an education! We need to make the step and help those children who really need our help! Because in the end, we are all the same with all the same rights! And every child does have the right to an education.
Let's make it happen!
founders
A sweet couple opened this home 14 years ago. They had a wonderful son who's now in his thirties and married a helpful soul. They take care of 37 lovely children around the clock. Most of them, having lost their parents in a civil war in West of Nepal, urgently needed a loving home. 
Location
Helpless Children Home is located in the suburban area of the capital city of Nepal: Kathmandu. The children live in an area called Chovar in Kirtipur on a street leading to the Jungle. Moreover, their house is an open construction site. In fact they wanted to expand the home to add some bedrooms but they didn't have enough money to fully pay the project.
Their house has few rooms:
1 boys room

2 girls rooms

One 'kitchen & dining room'

(a fireplace to cook rice and a few wood benches to sit on) 

One 'Toilet'

Terrasse where they do homework on a little carpet which is full of mosquitoes

A very small room for the kids to play, to do braids,… (the president and his wife sleep there at night)

One bedroom for the son of the president and his wife
Education in Nepal
Education is a fundamental human right. Sharing a Smile is dedicated to making sure that all children can enjoy their right to a quality education, from early learning opportunities that lay the groundwork for success in school, all the way through secondary school.
In the course of the most recent 20 years, Nepal has made significant progress in education. The net enrolment rate in primary schools has risen to 97 per cent. However, the country still has numerous difficulties to handle. Issues that persist in education include poor quality and inequity in access, geographical remoteness, gender, and socioeconomic and ethnic differences. Key barriers to enrolment and attendance include poverty, social exclusion, disability, migration, child labour, social norms and gender bias.
770,000 children aged 5-12 years are still out of school.
Very few schools meet child-friendly school standards.
Attendance in early childhood education (ECE) is still low at 51 per cent.There is inequity in the education sector as only 12 per cent of children from the lowest wealth quintile are developmentally on track in literacy and numeracy compared to 65 per cent from the highest wealth quintile.

Half of the children go to a private school. Sometimes their education is financed by a family member (e.i. uncles). Yet, the other half of the kids visit public schools where they cannot concentrate most of the time (noise, talkative bank neighbours, unobserving teachers..). The proper English language, general knowledge and health know-how is not being taught to them.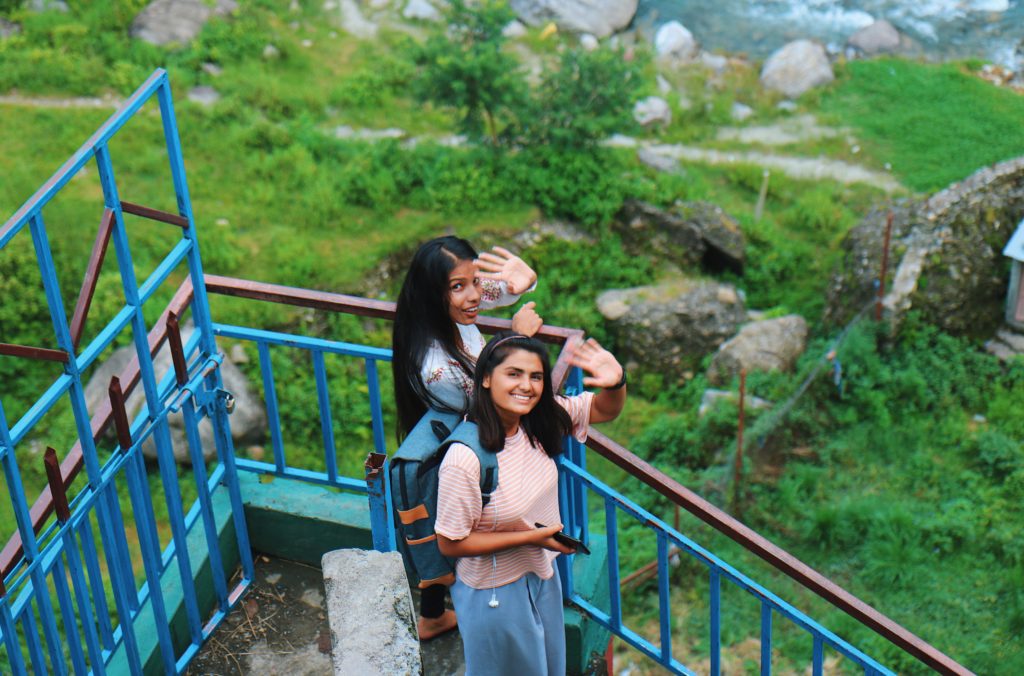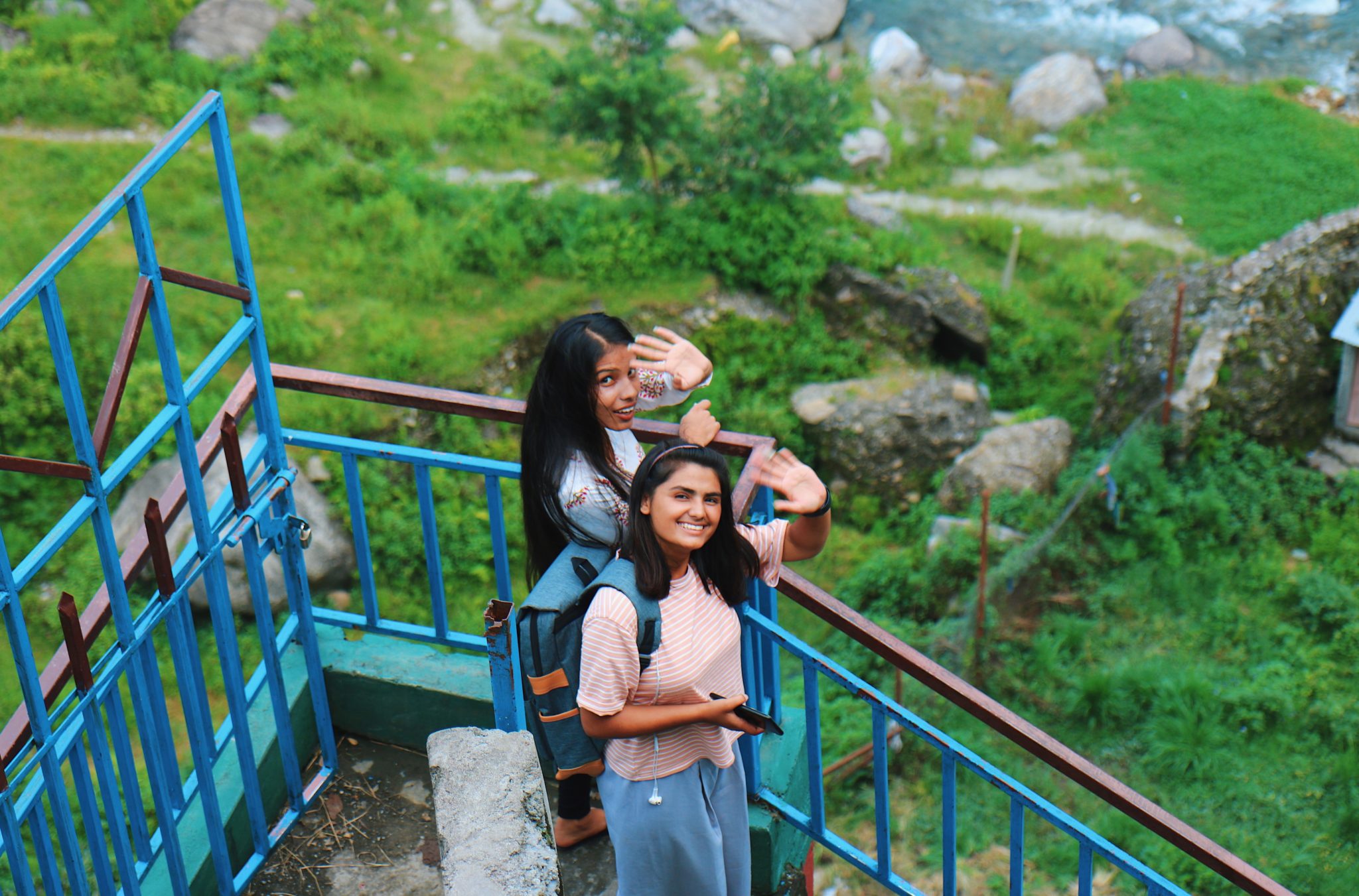 Nutrition
They are hungry! 

They get water from a public water station. In fact, they have to walk at least 1 km

 twice a day to feed every child in the home. The boys sometimes carry two or three gallons of water at a time.

Nepali people eat a lot normally: 
Breakfast at 6AM (tea and biscuit) 

Tiffin at about 10AM; Rice biscuits, vegetables… all kind of snacks

Lunch at about 1PM; rice, vegetables, Dal Bath, chicken…

Dinner
Nevertheless, the kids from Helpless Children Home often only get ONE PORTION PER DAY! They don't have money for Tiffin and lunch, so they get a tiny portion of rice for them to take to school. They skip breakfast and only eat dinner. 
Our mission
Sharing a Smile is a transparent and impactful charity, connecting you with Nepalese orphans so that you can share a smile. Even your smallest contribution makes a change.